 Brow Lift Surgery In Las Vegas
Brow Lift Revitalization for Your Forehead & Face by Experienced Las Vegas Plastic Surgeon
Over time, the forehead and face become wrinkled and can lose definition, causing sagging. This is most often due to the natural aging process, but genetics, time in the sun, and various other factors can play a part. If you would like to reduce lines or other signs of aging in your brow area, a brow lift may be the answer you have been looking for. Our qualified plastic surgeon and the team at Smith Plastic Surgery Institute use brow lift procedures in Las Vegas to reduce and correct a variety of facial signs.
What Does a Brow Lift Do?
Because skin sags and wrinkles over time, there is only so much special lotions or injections can do. There may come a time where you feel surgery is a necessary or viable option to achieve your desired aesthetic goals. Whether you think you look tired even after a great night's sleep or you simply want to rejuvenate the appearance of your face, a brow lift might be right for you. Brow lifts performed by Smith Plastic Surgery Institute give patients a more youthful look and rejuvenate their facial appearance.
A brow lift can help to achieve the following:
Raise your eyebrows to make you look more alert.
Reposition brows which are blocking your eyes.
Decreasing frown lines between the eyebrows.
Minimizing forehead creases.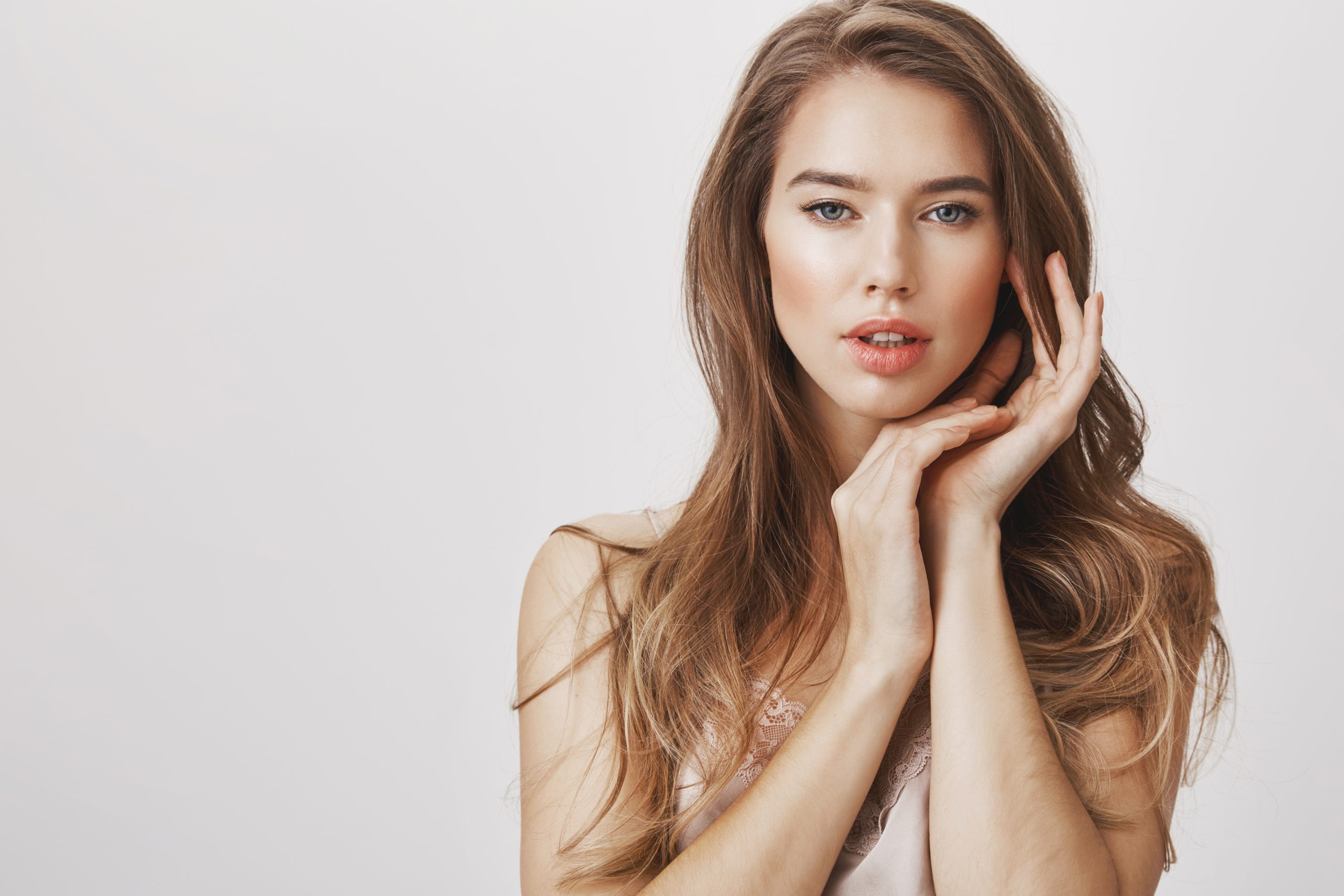 Reinvent & Rejuvenate Your Look
If you are not positive which procedure is right for you or if the brow lift will help you achieve your goals, it is wise to meet with our Las Vegas plastic surgeon. We can go over your ideal "end goals" to determine if a brow lift should be performed alone, or if we recommend pairing it with other procedures. For example, many of our patients choose to have a facelift or eyelid surgery in conjunction with this type of surgery.
Let our team at Smith Plastic Surgery Institute help you improve your appearance. Contact us now at 702-838-2455 to set up a consultation.