Fall For These September Spa Specials
As temperatures start to cool and the social scene beckons, this is the ideal time to refresh and polish up tired summer skin.
Dysport
Only $399  (a $50 savings)
While supplies last
Dysport is an injectable neuromodulator that temporarily improves crow's feet, frown lines, and forehead lines. Other neuromodulators on the market include Botox and Xeomin. The main difference between Dysport, Botox, and Xeomin is onset. Many patients prefer Dysport because of its rapid onset. Patients can see decreased muscle contraction on day 3 and complete effect by day 7. Botox and Xeomin start decreasing muscle contraction on day 7 and complete on day 10. All three products have a 3 to 6-month duration. Now is a great time to try Dysport and enjoy these savings.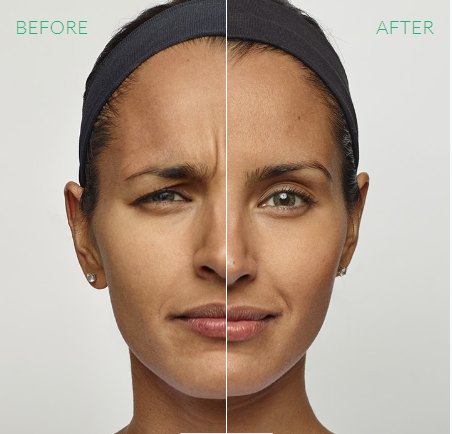 Sculptra Aesthetic
Buy One Vial and Receive The Second Vial Half Off
Both vials must be used in the same visit
Sculptra is an injectable collagen stimulator that can be used to restore facial volume lost due to aging. It contains poly-L-lactic acid (PLLA), a biocompatible synthetic substance that stimulates collagen production. Sculptra works subtly and gradually over time for a more youthful-looking appearance. Unlike hyaluronic acid (HA) fillers, Sculptra helps stimulate your skin's own natural collagen production to help restore its inner structure and increase facial volume that has been lost due to aging. Sculptra is intended for use in people with healthy immune systems. Sculptra injections are scheduled every 4/6 weeks until the desired correction is achieved. This varies for each patient due to different amounts of volume loss. Once the full correction is achieved. Sculptra aesthetic has up to a two-year longevity.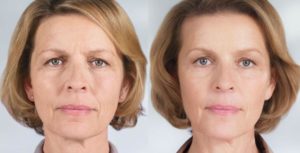 Our September Specials are valid September 1-30, 2019. Cannot be combined with any other discounts.

If you have any questions about our monthly specials we invite you to contact us. Our team's goal at Chic la Vie is to ensure that your aesthetic needs are met. We offer state-of-the-art non-surgical procedures, laser hair removal, facial treatments, physician-recommended skincare products, injectables, skin rejuvenation treatments and much, much more.
Call 
702.233.8535
or email us at
info@chiclavie.com
to schedule your consultation. If you have any questions, one of our knowledgeable and experienced Patient Coordinators will gladly answer your questions.