Dual Fraxel Laser at Chic la Vie Med Spa, Las Vegas
What is the Dual Fraxel Laser?
Fraxel is a non-invasive laser therapy providing a wide array of treatment options to address many forms of aging, customized to each patient's needs and concerns, many requiring minimal recovery time.
Is the Dual Fraxel Laser right for me?
The Dual Fraxel Laser® is the perfect solution for people who want their skin to look younger, but don't want to look plastic or fake and can't afford a lot of time away from work or their social life.
What will the Dual Fraxel Laser® do for me?
The Dual Fraxel Laser® expedites your body remodeling of collagen by targeting aging and sun-damaged skin with microscopic laser columns that penetrate deep into your skin.  The laser is highly focused and leaves the rest of the surrounding tissue intact only affecting the tissue that's targeted.  The Dual Fraxel Laser® treatment resurfaces your skin by stimulating the growth of new, healthy skin cells from the inside out.
Fraxel Laser on you body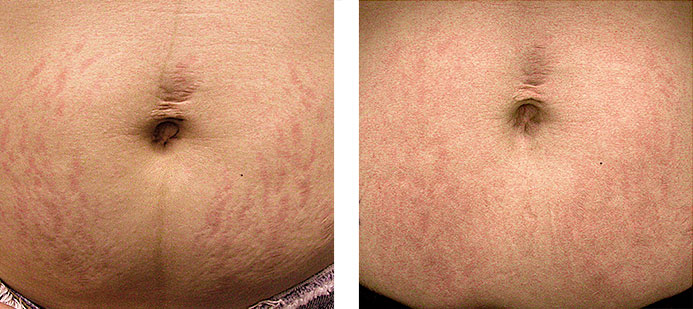 Fraxel Laser on your face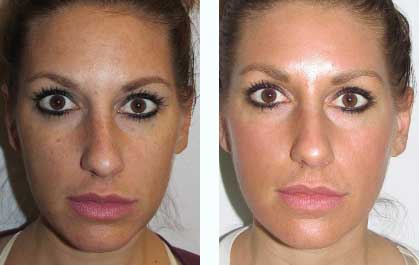 What benefits will the Dual Fraxel Laser give my skin?
With the Dual Fraxel Laser® your skin will benefit in the following ways:
Smoother, fresher, younger-looking looking skin
Improved tone and texture
Erasing of unwanted brown spots
Reduced fine lines and wrinkles around the eyes
Improved appearance of acne scars and surgical scars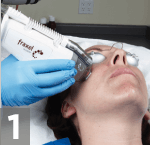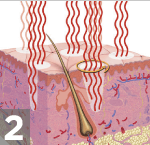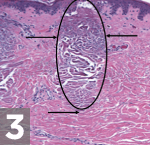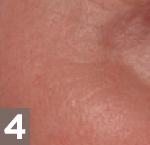 How much does the Dual Fraxel Laser® cost?
Treatment pricing will vary depending on individual skin conditions and desired clinical outcomes.
To learn more call Chic La Vie now to schedule a free consultation.