 Mommy Makeover – Smith Plastic Surgery
Helping Moms Feel Beautiful Again in Las Vegas
Pregnancy is a wonderful event that brings the miracle of life. However, if you've felt the effects of childbearing on your physique due to childbirth, a mommy makeover can be an ideal solution. 
What Is A Mommy Makeover?
A mommy makeover is a term used to describe any combination of surgeries performed to help restore a woman's body back closer to her pre-pregnancy state.* The goal is to help moms feel better about their bodies after having children. 
Boost Your Confidence
Regain Your Pre-Pregnancy Body
Enhance Your Self-Esteem
Feel Like Yourself Again
Renewed Sense of Youth
Enjoy a Wardrobe Revamp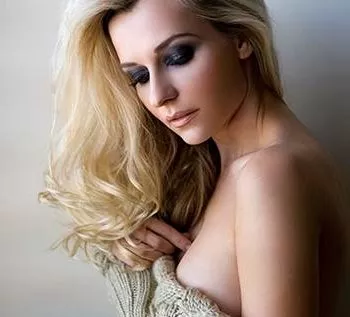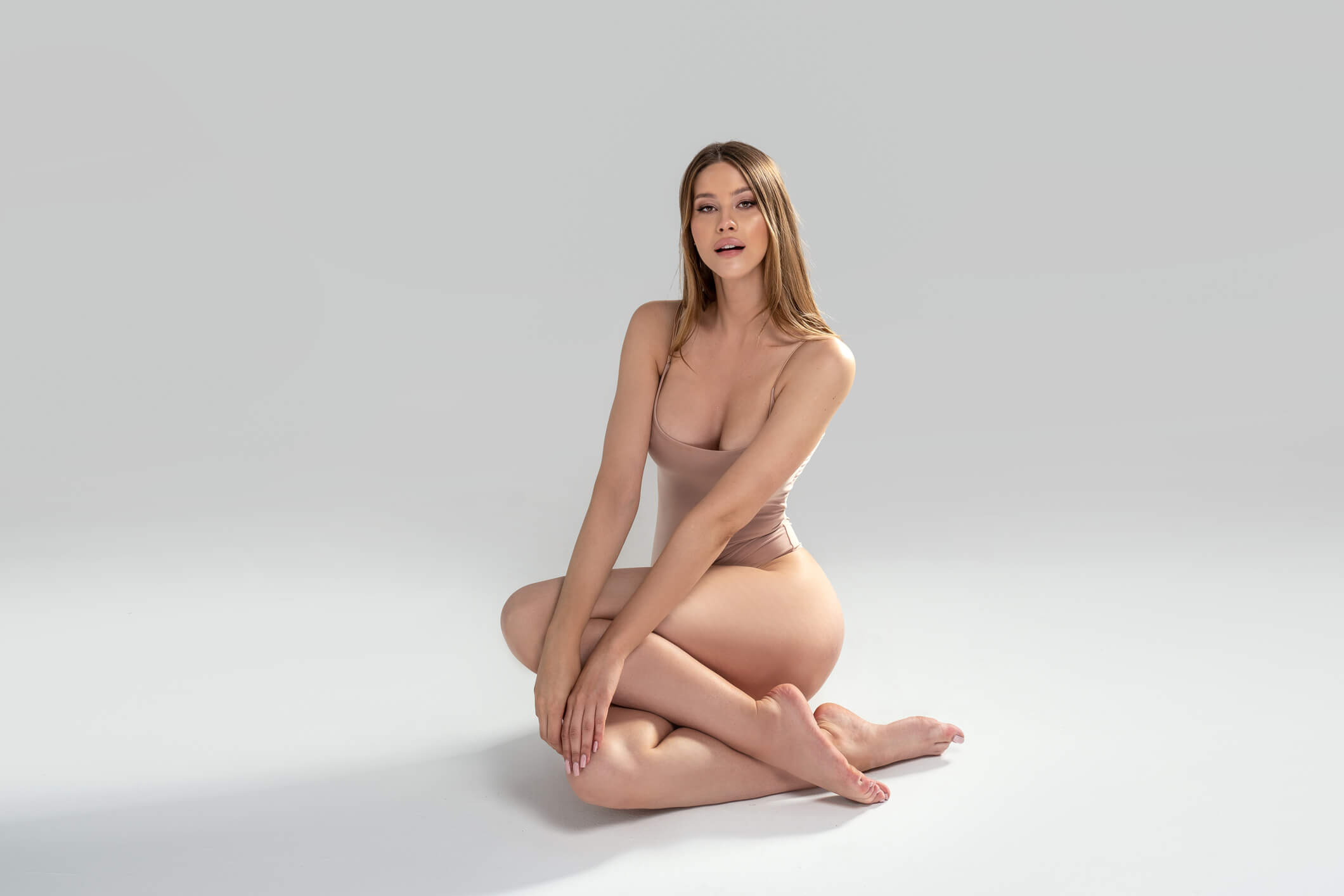 For More Information
Contact Us Now
Why Choose Smith Plastic Surgery Institute for Your Mommy Makeover?

At Smith Plastic Surgery Institute, we offer a comprehensive mommy makeover procedure to help you regain your confidence and enhance your natural beauty. Here's why you should choose us:
Expertise: Dr. Lane Smith, a highly respected plastic surgeon in Las Vegas, specializes in mommy makeovers. With extensive experience and expertise, he can help you achieve your desired look.
Personalized Care: We provide personalized consultations to understand your goals and create a tailored treatment plan that suits your unique needs.
Lasting Results: We use advanced techniques and tools to ensure your results are long-lasting and natural-looking.
The Advantages Of A Mommy Makeover Las Vegas, NV
When you have a mommy makeover from Smith Plastic Surgery Institute, you benefit the most from a complete body makeover with only one recovery period. Imagine a more comprehensive and impressive change in your figure with just one recovery time. Another advantage of the mommy makeover is that you will save money by combining procedures.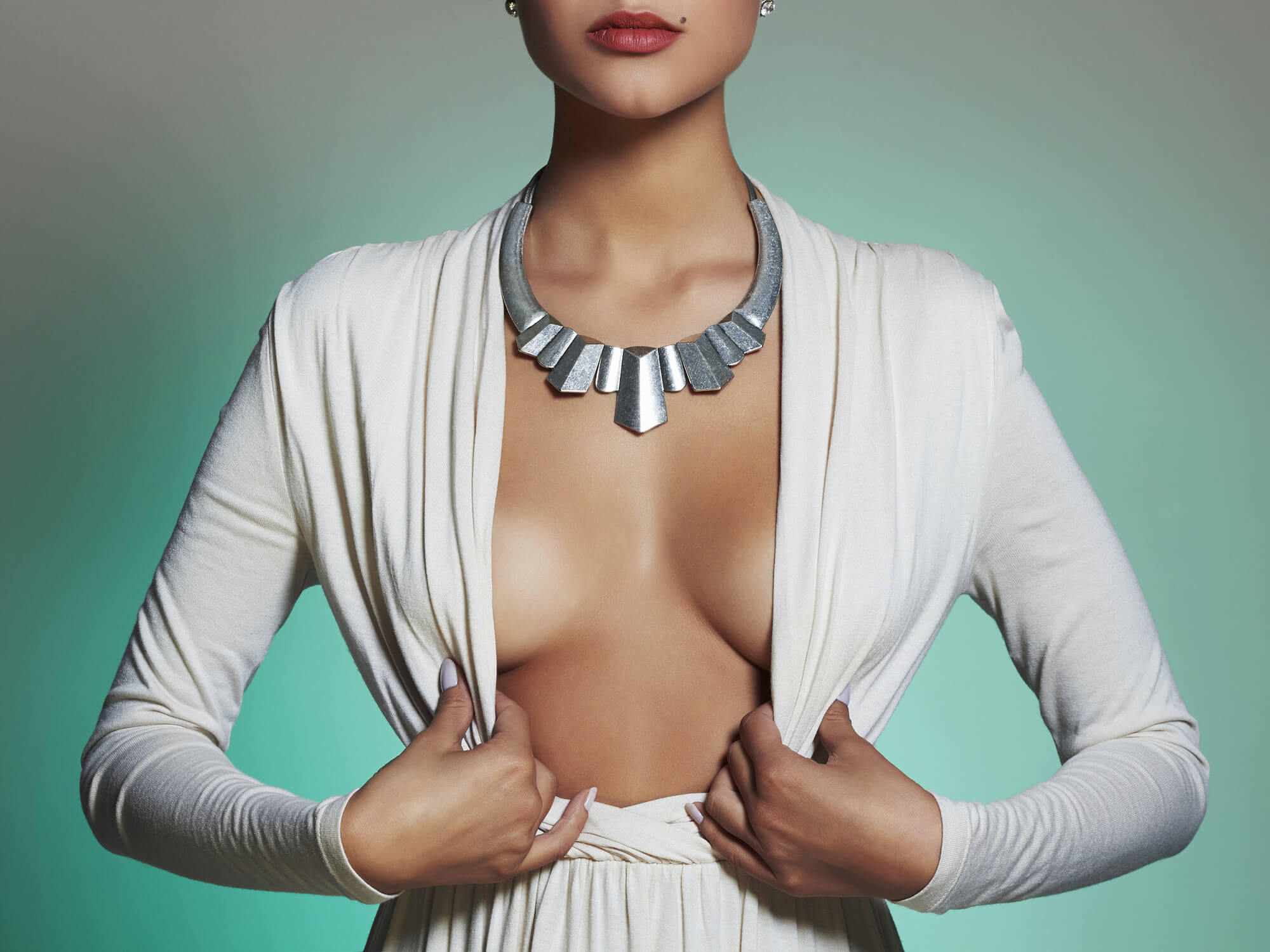 What to Expect With a Mommy Makeover
Here's what you can expect if you're considering a mommy makeover in Las Vegas, NV. First, your surgeon will help you choose the procedures best suited to your needs. Then, you'll undergo a consultation to discuss your goals and expectations for the surgery.
Once you've made your decision, the surgery will be scheduled. You'll likely need to take some time off from work to recover, but the results are well worth it. Many women report feeling more confident and attractive after their mommy makeover.
How much does a mommy makeover surgery cost?
The cost of a mommy makeover surgery can vary depending on the procedures performed. It is important to remember that the price of a mommy makeover can also rely on the surgeon's fees, anesthesia fees, and other associated costs.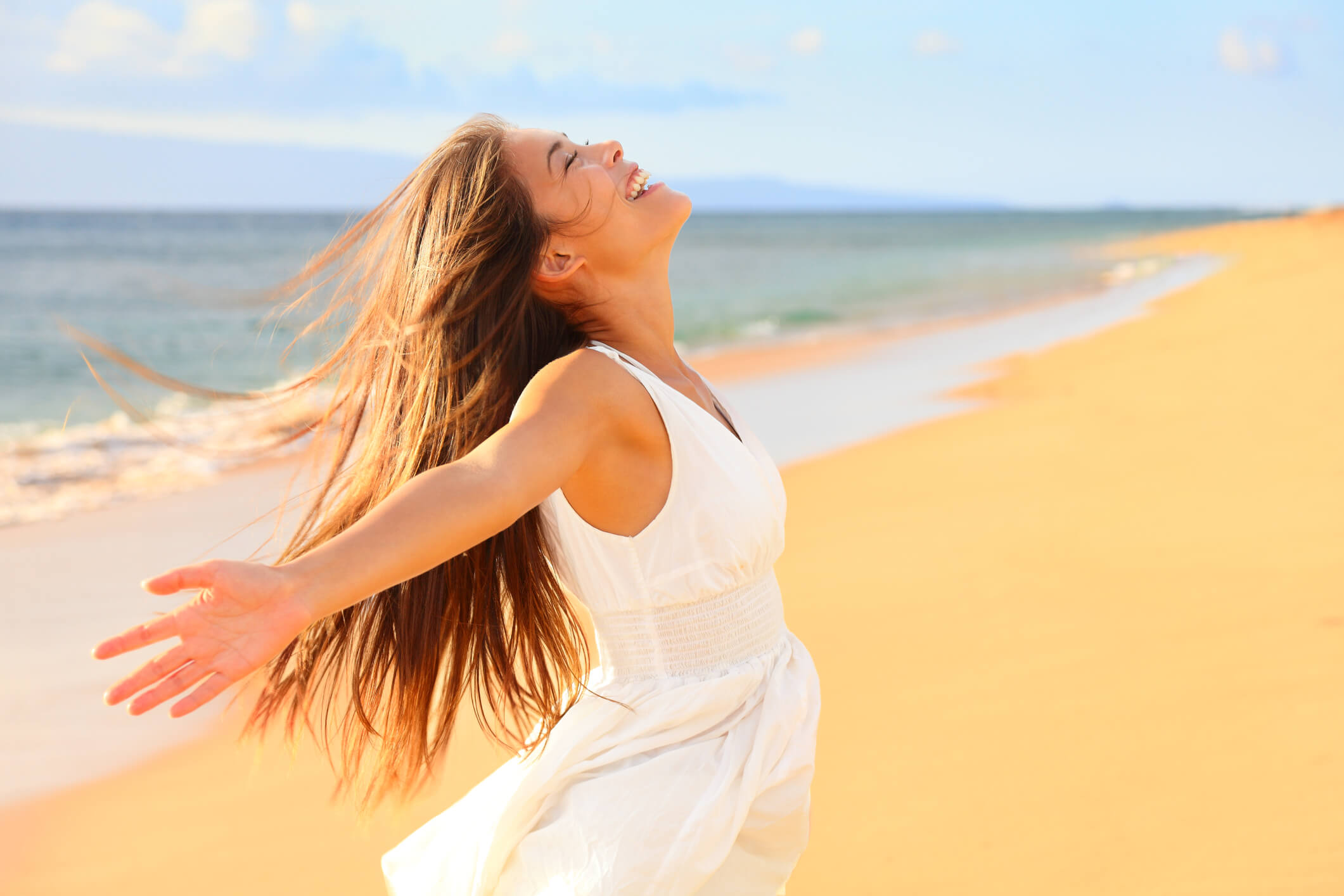 Why Choose Dr. Lane Smith
If you're considering a mommy makeover in Las Vegas, Nevada, you'll want to choose a surgeon with experience and expertise in the field. Dr. Lane Smith is one of the city's most highly respected plastic surgeons, and he has extensive experience performing mommy makeovers.
A successful mommy makeover can boost your self-esteem and happiness.
Picking Dr. Smith as your go-to plastic surgeon has many advantages, including his vast range of treatments. Whether you want a facelift, fillers, or nose job surgery, Dr. Smith can help you achieve your desired look. If you're self-conscious about specific areas that have changed due to pregnancy or want to rejuvenate your appearance, don't hesitate to book an appointment with Dr. Smith today!